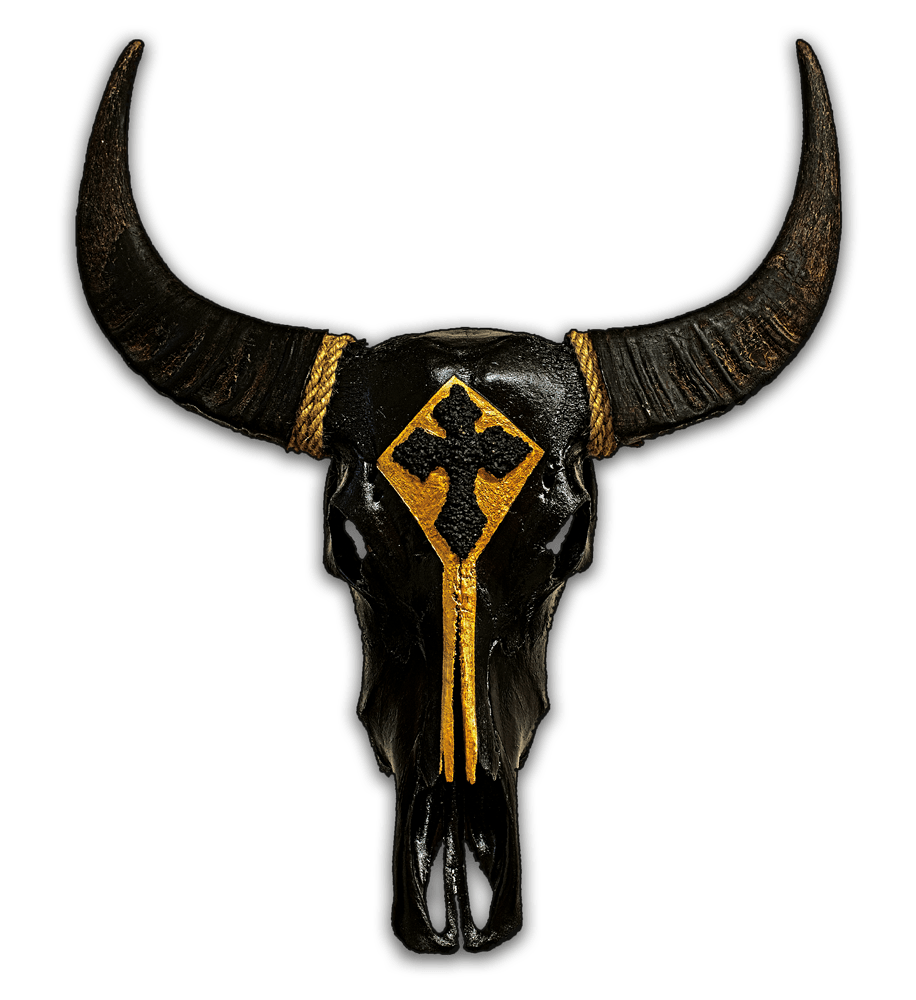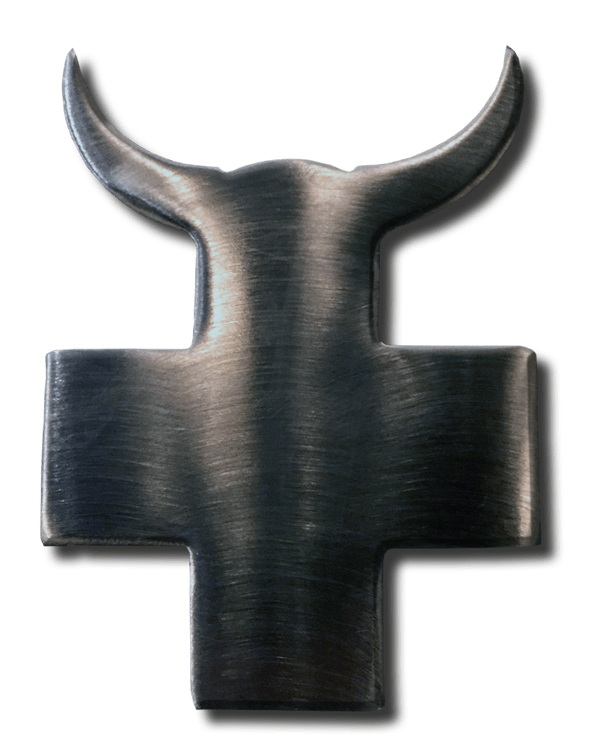 Since 2010, the artist has been working exclusively with animal skulls. She has developed her own technique to create timeless authentic skulls which fits today's modern lifestyle.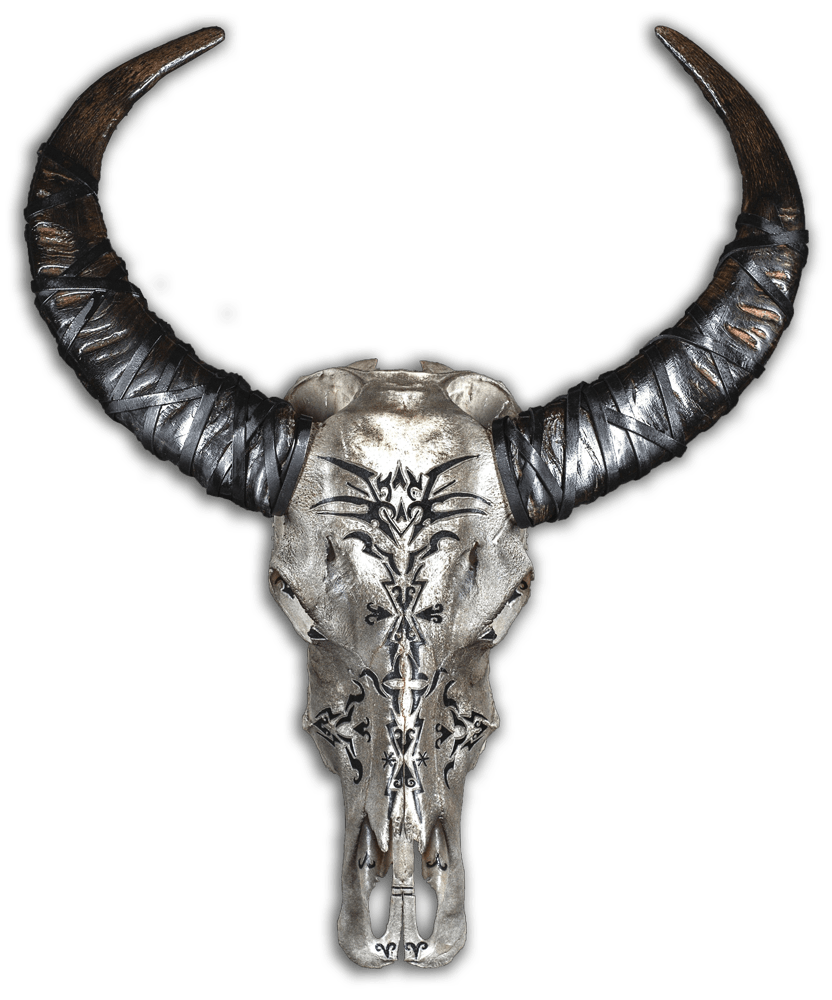 INSPIRATION IS EVERYWHERE
The Artist's source of creativity is fueled by nature and the idea to manifest itself in our lifestyle in a glamorous, timeless way.
The bull is quite popular in Texas and the western United States. There has been an ongoing tradition among Native Americans and Mexicans using bull skull images in pieces of art or in forms of storytelling.
Some Native American tribes believe that the bull skull is a symbol of life-long protection from all natural elements.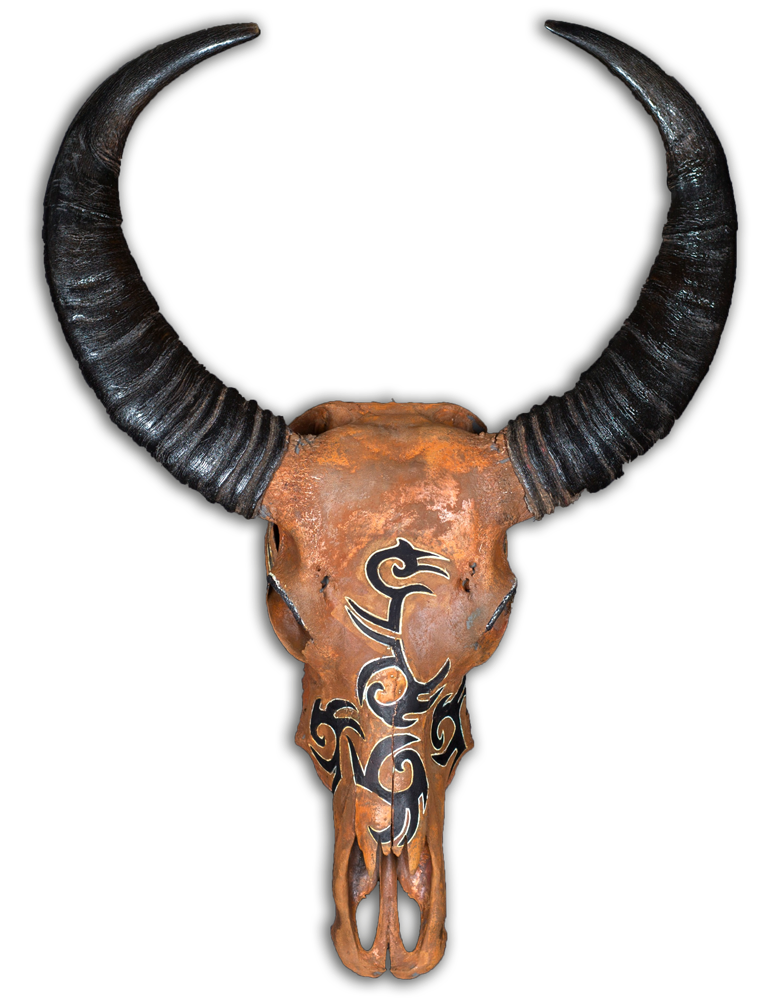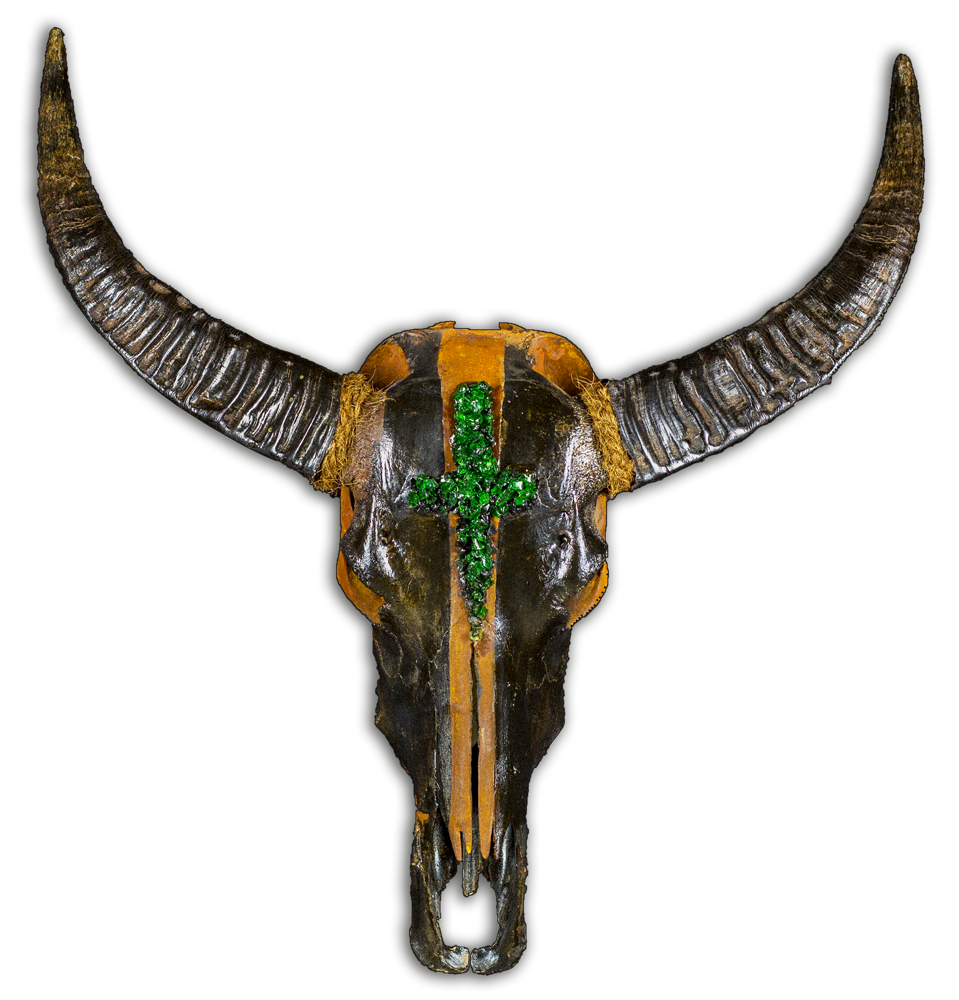 Today a bull represents all attributes such as courage, toughness, and agility. Those attributes are still present in their magnificent skull. Horns & Soul proofs, that there is more than just strength, fearlessness, and durability to the magnificent creatures.
Each Skull comes with its own unique spiritual energy and extravagant beauty. Which is then enhanced with either engravings and / or genuine gold, white gold, silver and leather.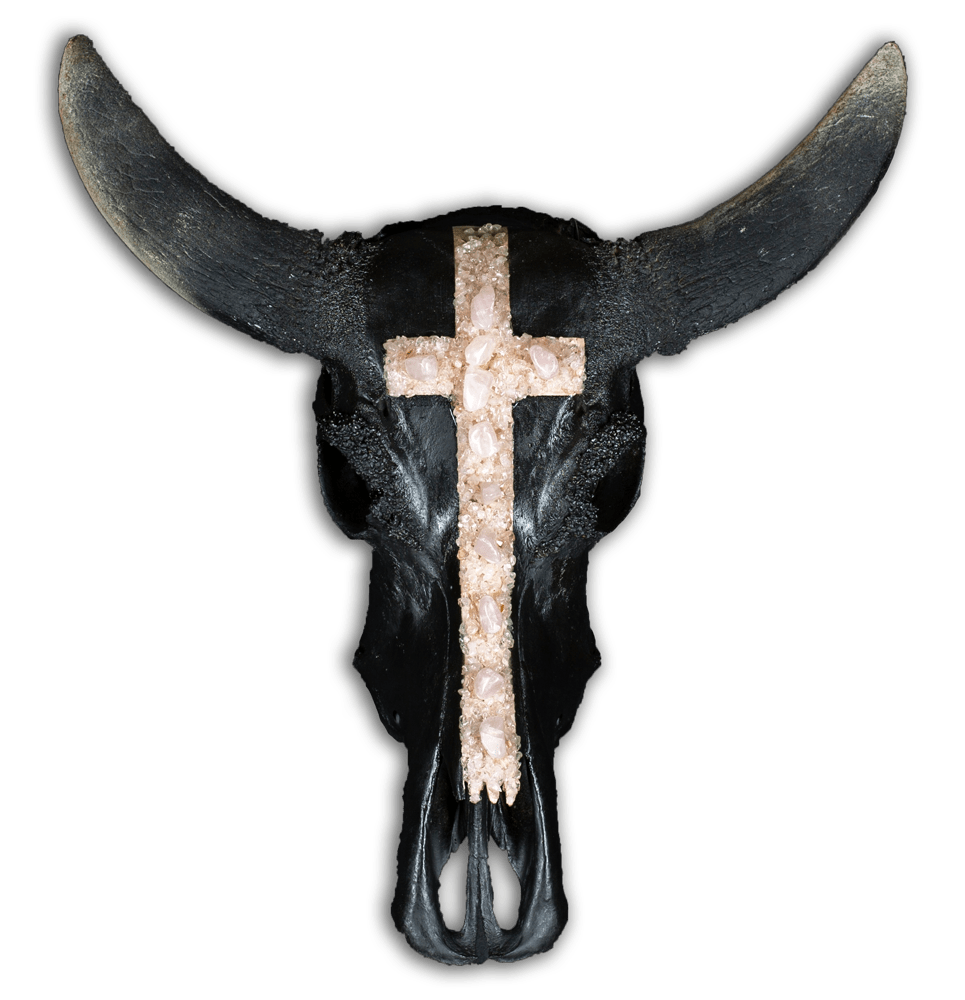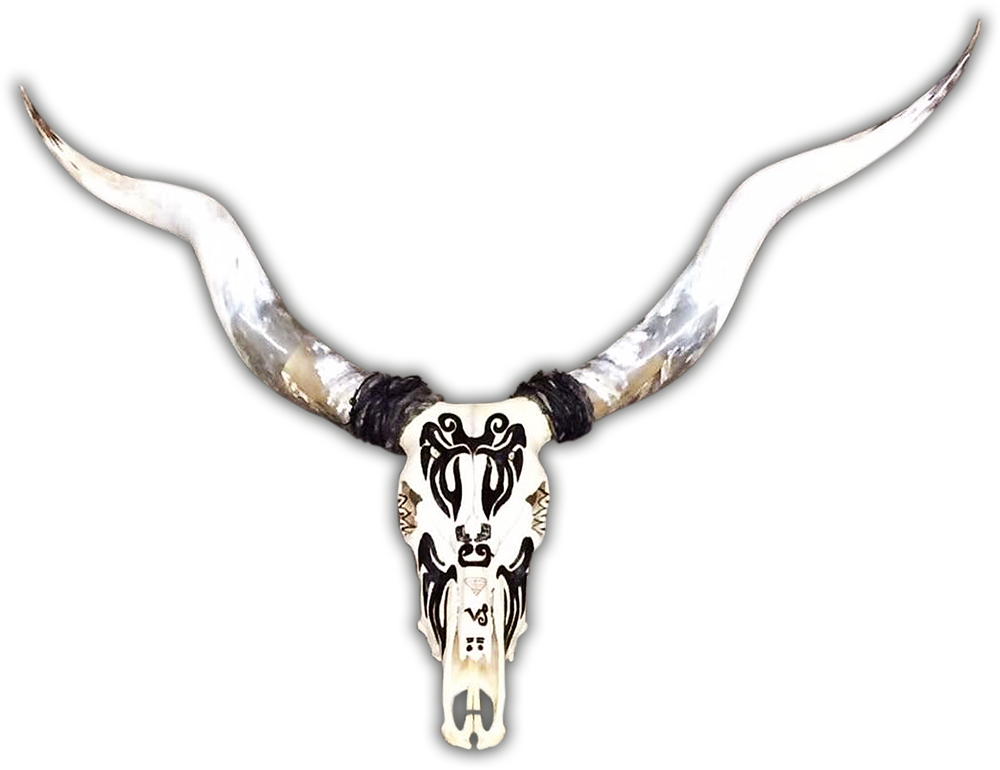 The Texas Longhorn embodies the myth of the Wild West. Therefore it's understandable that it is seen as a statement of strength, endurance and independence.
Every skull is handmade, limited and individual in size, design and materials. Please inquire info about your favorite skull with it's name.